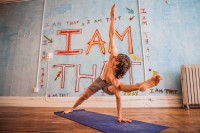 So how can I be realistic about the effort I do put forth? How do I accurately assess whether I practice too intensely or too mildly and in either case effectively? And what level of mildness or intensity is right for me at this time? How do I know the dif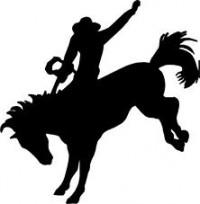 'Nothingness merged with nothingness', the zero position, Samastitihi this is where IT happens, where I befriend you, the mind horse, I get control of the reins that direct you and the ungraspable becomes graspable.
One of yoga's GREAT gifts is to show you your limits, To show you that despite thinking you are giving everything you have to give it is not enough.