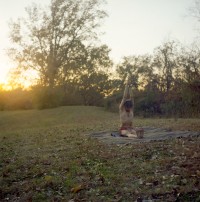 I aim to live my life with the attitude -- "If not me to bring forth the qualities that I wish to see in the world then who?"—If I want to see honesty or bravery or leadership or compassion, I pray that I don't wait for someone else to exemplify these qualities.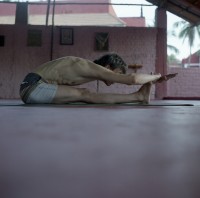 In weak moments I reason that I can't do more or that yoga doesn't have answers or the little practice that I do each day doesn't adequately speak to or address what is happening right now with things seeming to be spinning out of control on every fault line across the entire spectrum of existence.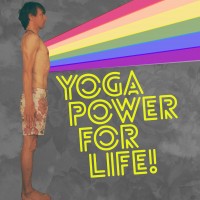 If yoga is to take its proper place as an main, effective agent for positive change in the world it is because of the philosophy that it is based on—not as much because of the power of doing the physical postures.