As you go through this learning progression you aim to strike just the right balance of being content with where you are while at the same time aiming to extend the range of your perceived and actual limits. In the creation phase as you test your limits yo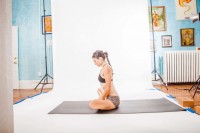 Baddhakonasana, Bound Angle Pose, is an important hip opening seated posture that is found in the primary series. In this blog post I provide instruction for the upright phase and the two forward bending phases...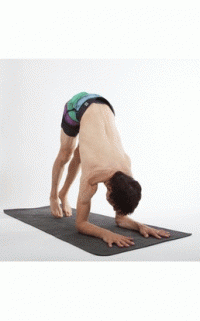 Karandavasana is one of the Second Series top 3 most challenging postures and like all asanas there is a progression. One of the first steps is being able to smoothly, rapidly, and dynamically execute the inverted padmasana.