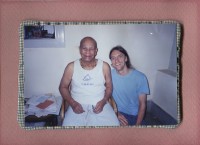 I'm biased but I think that Ashtanga is the best practice. And the way to learn Ashtanga is to find a teacher who teaches Mysore. Sign up for the month and follow their instruction. If you can't get access to a teacher then a dvd can do it.
At that time my knees did not come to the floor in Baddhakonasana so he put one hand on one knee and one foot on the other and one hand on my head. He pushed down on my knees and then he started to push my head outwards.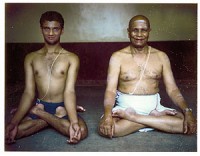 Sharath spoke about each of the 6 classic yogic cleansing practices and concluded that Ashtanga practice achieves the same benefits and thus largely replaces these practices.