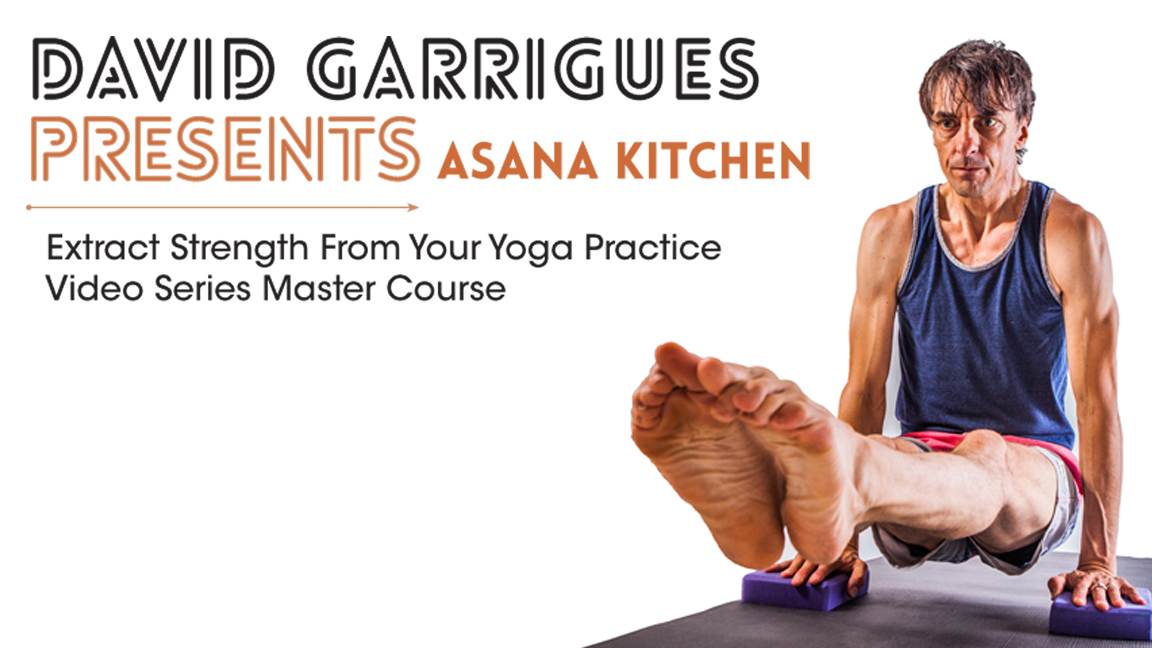 By working with the material you will build strength and increase your knowledge of Ashtanga yoga.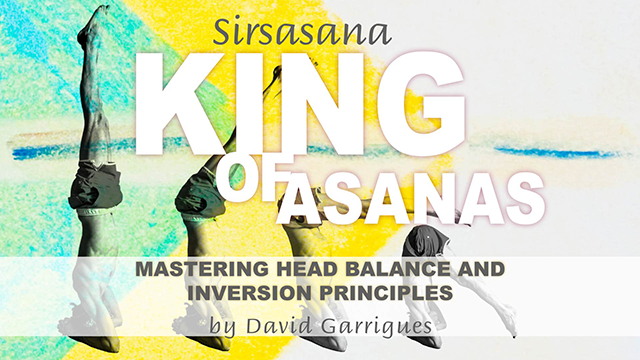 I am pleased to share King of Asanas: A Master Series on Head Balance and Inversion Principles!
more »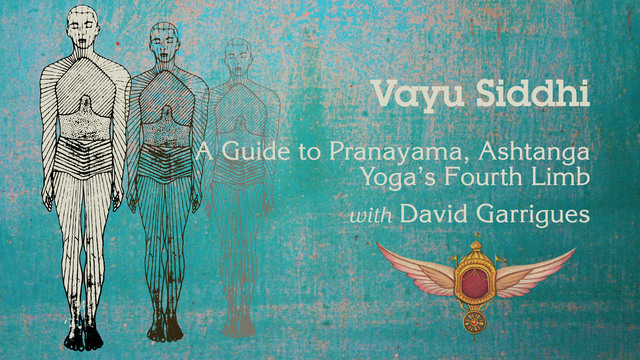 This video series is dedicated to Sri K Pattabhi Jois, who was a Vayu Siddha, a master of breathing.
more »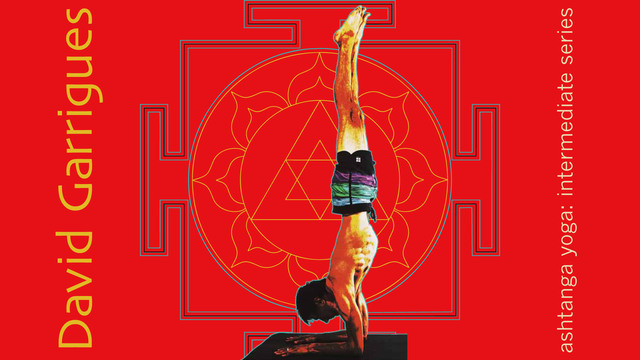 I am happy to offer you this carefully prepared tutorial on the Intermediate Series as taught to me by its author…
more »
Ashtanga Yoga is a complete Yoga method based on Bhakti (devotion) to a breathing and movement system called Vinyasa.
more »