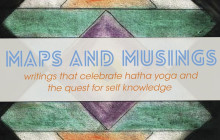 Poems, thoughts and essays from David's ongoing Ashtanga journal.
$25, $50, $100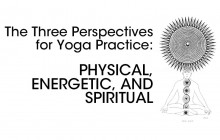 In this 13 page interview David discusses the physical, energetic, and spiritual perspectives of the hatha yoga practice.
$4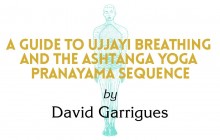 The writings in this book have been inspired by such sacred texts as: The Hatha Yoga Pradipika, The Shiva Samhita...
$20