This 4 book bundle includes:
TEACHING YOGA WITH VERBAL CUES
This book gives yoga teachers a set of verbal cues for Sun Salutations, Standing sequence, Primary Series, and Finishing postures. This essential tool will help teachers memorize cues and strengthen their teaching voice.
What is a verbal cue? A verbal cue is a concise command that gives a clear direction to a student. They are an essential tool for a teacher and are just as important as a physical adjustment. They help the student to find actions throughout the body so they can become skillful and autonomous in expressing a pose.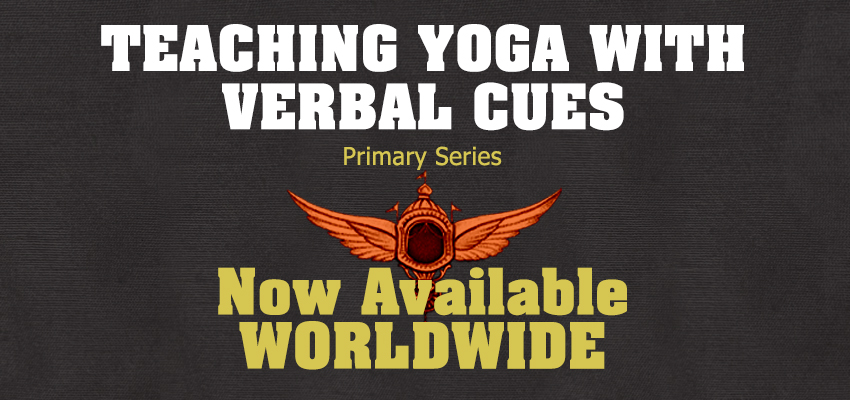 VAYU SIDDHI: SECRETS TO YOGIC BREATHING
The writings in this book have been inspired by such sacred texts as: The Hatha Yoga Pradipika, The Shiva Samhita, The Gheranda Samhita, select Tantras, and Upanishads. The aspiring yogi will find nectar in the language of hatha yoga used in these texts, nectar in the teachings that convey the highest reverence for the knowledge that is won from the study of asana and pranayama, the two favorite subjects of students of ashtanga yoga.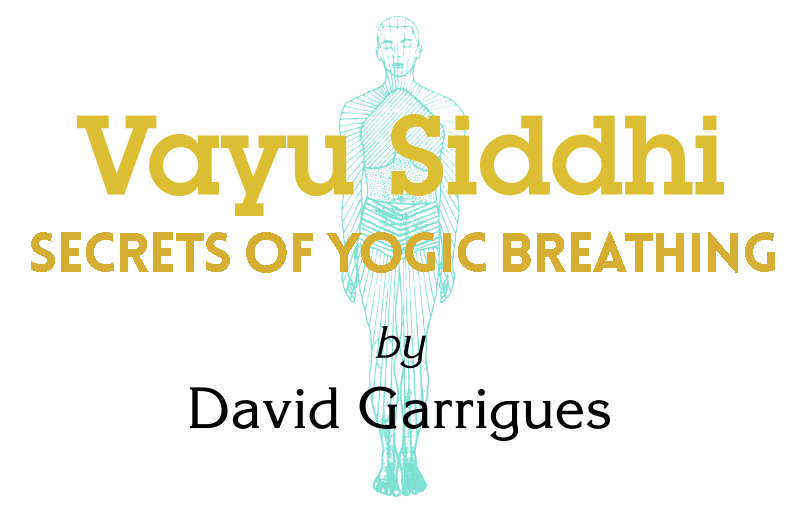 MAPS AND MUSINGS
A book of David's writings full of his poems, thoughts, and essays celebrating Hatha yoga and the quest for self-knowledge.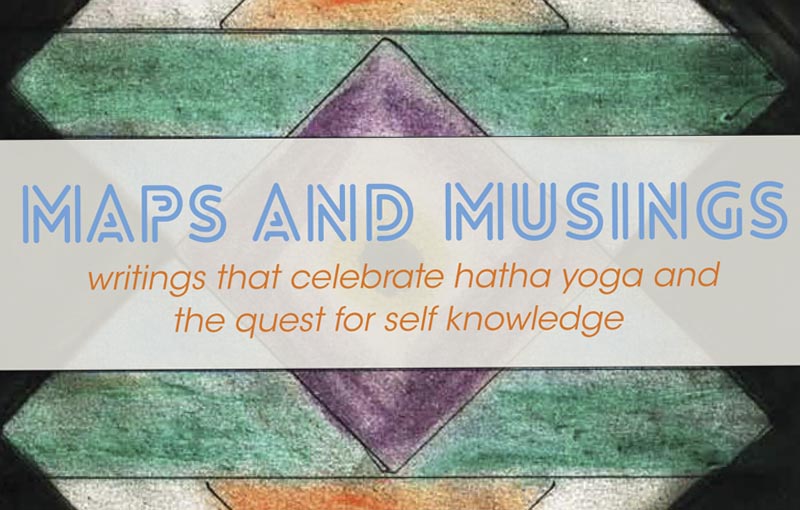 ECSTATIC DISCIPLINE
Inspired by the long lineage of Bhakti poets like Rumi, Lalla, and Kabir, David brings his 40 years of practicing, teaching, and writing about Hatha yoga, to this astounding book of poems.